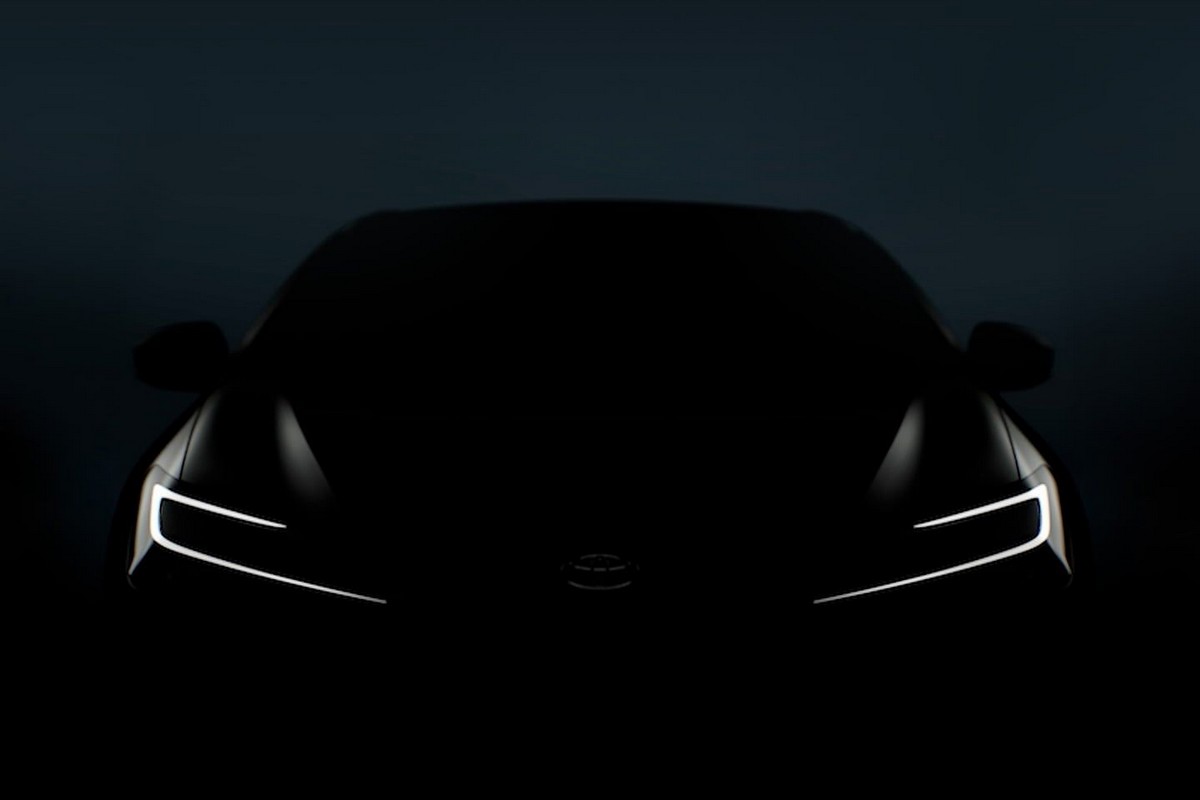 Try Toyota Prius?
Configure your Toyota Prius vehicle or request a free trial.
The new Toyota Prius continues to show itself before its presentation. The hybrid sedan confirms a radical change in design.
In decline, the one that was once the precursor of hybrid cars must reinvent itself. If Toyota teasers are to be believed, it will come close to the look of current electric sedans that are often Tesla killers.
We had already seen that his line would be that of a hatchback coupé sedan, with flowing lines. Since then, we have discovered its light signatures at the front and at the back.
The latter will be a luminous line that will cross the car from left to right. In front, we will find lights quite similar to those of the Japanese manufacturer's bZ electric range.
The shapes seem a little more conventional than the model has been since its creation in 1998. However, it could be that its proportions give it an atypical look again.
The other question will thus be to know what technologies will be on board this new Prius. It's hard to imagine a mechanical revolution, and we should find an engine close to the current models in the range.
Finally, the last question is about the price of the hybrid sedan. A plug-in hybrid version will certainly be available. In a market where the electric is taking more and more space, these two models will have to be competitive to impose themselves and regain a leading position. All the answers will arrive this Wednesday, during the presentation of the model.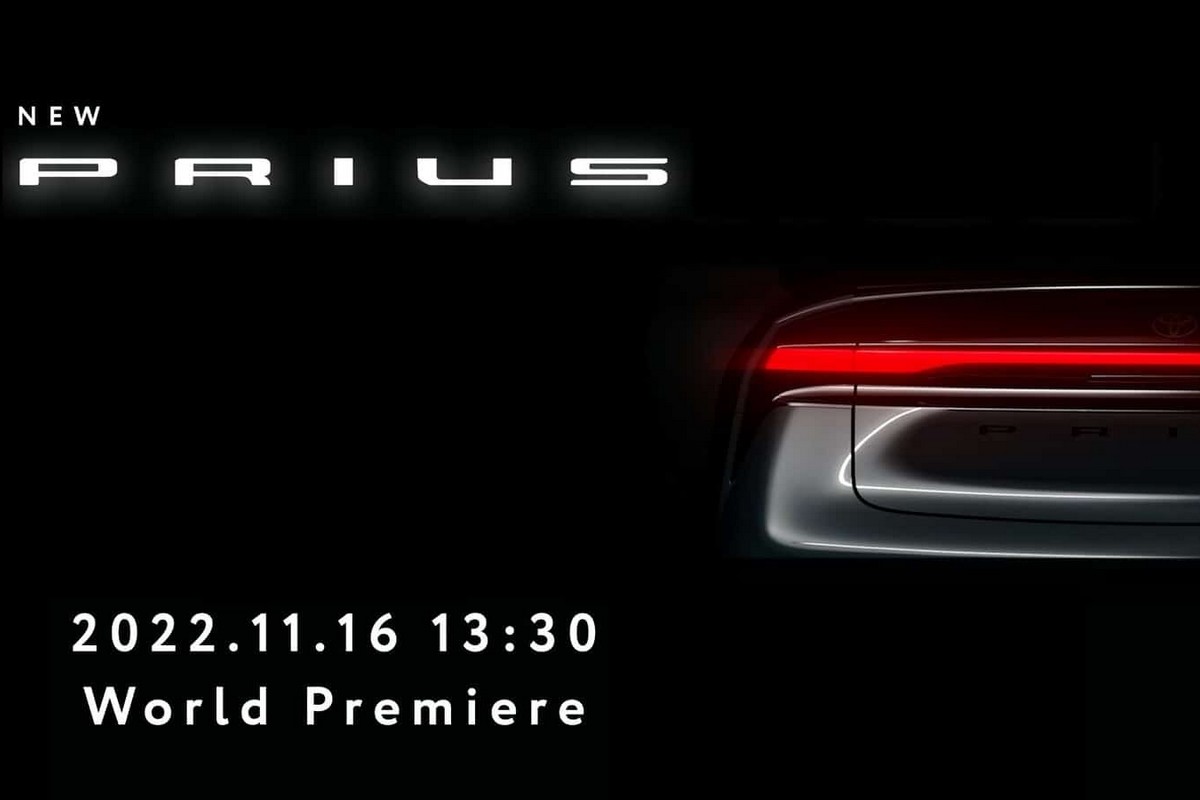 Read also
The successor to the Toyota GR86 could become hybrid