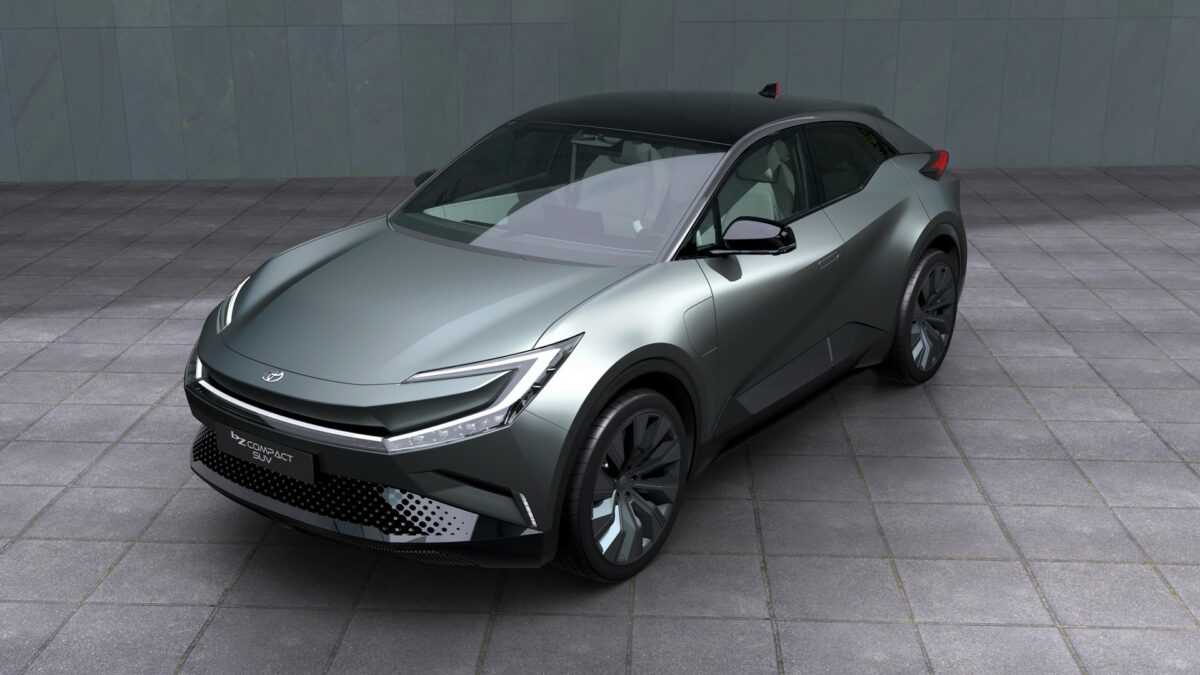 Toyota has been announcing a small electric SUV for several weeks. This one is revealed, in the form of a concept for the moment.
It's a prosperous period for Toyota which seems to be finally plunging into the electrification it was lacking. After the presentation of the Toyota Prius plug-in hybridthe manufacturer unveils a new electric concept.
Like the bZ4X electric SUV and the Chinese bZ3 sedan, the bZ Compact is part of the brand new range. The design of the Toyota bZ Concept comes as no surprise, as it is in line with the other two 'beyond Zero' models.
We find the light signature of the latest Toyotas, which also includes the Prius and the Crown. The angular lines are clearly reminiscent of the bZ4X, and these are particularly exaggerated at the rear.
The interior is very minimalist, and we find the yoke that Toyota and Lexus presented last year. Two screens, one behind the steering wheel and one in the center of the dashboard, overlook the passenger compartment. Under the latter, we find the mode selector which overcomes a floating central console.
Regarding the mechanical part, Toyota does not give any information on this concept. It is therefore likely that it is above all an exercise in style. Nevertheless, we can easily imagine that this future electric SUV will have the same mechanics as its elder, the bZ4X.

Read also
The successor to the Toyota GR86 could become hybrid