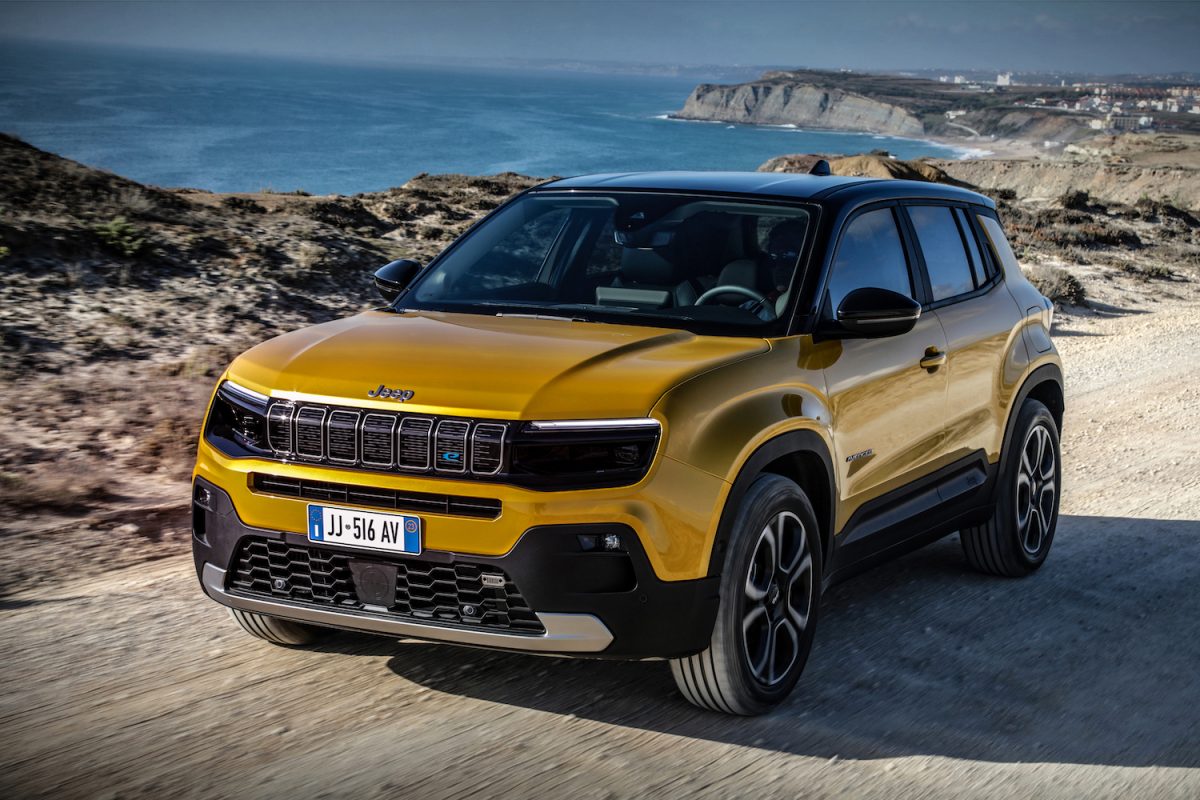 Jeep's first electric model has won the prestigious "Car of the Year 2023" title. The Avenger even crushed the other finalists.
It was within the framework of the Brussels Motor Show that the name of the Car of the Year 2023 was unveiled. As a reminder, this prize is awarded by a jury made up of around sixty journalists from the four corners of Europe, with representation proportional to the number of vehicles sold per country. But it was an American car that won the most envied of European car awards, the Jeep Avenge.
This urban SUV is Jeep's first electric model! We can therefore say that Jeep is a success in its arrival on this market, especially since the vehicle was acclaimed by voters. He finished first by far, with a score of 328 points. The second in the ranking, the Volkswagen ID.Buzz, had 241 points. The third is the Nissan Ariya, with 211 points.
The Avenger, which succeeds the Kia EV6, ticks the right boxes to seduce, starting with a nice style and a small size cut for Europe. Above all, he is technically very European, which may have given him an advantage in the votes. Produced in a Fiat factory, the model is a technical cousin of the Peugeot e-2008. But it benefits from a more powerful engine (156 hp) and above all a larger battery, which allows it to announce a mixed autonomy (WLTP cycle) of 400 km, a good value for an urban model.
In the rest of the ranking, we find the Kia Niro (200 points), the Renault Austral (163), the Peugeot 408 (149) and the Toyota bZ4X (133).

Read also
Jeep Avenger: all the prices of the small electric SUV