If you plan to travel to Qatar to attend the 2022 World Cup, we strongly advise you to apply the recent recommendations of the CNIL in terms of cybersecurity. Indeed, the French organization has in its sights two applications imposed by the Qatari government which could collect a lot of confidential data. Instead, the Commission advises bringing a disposable phone.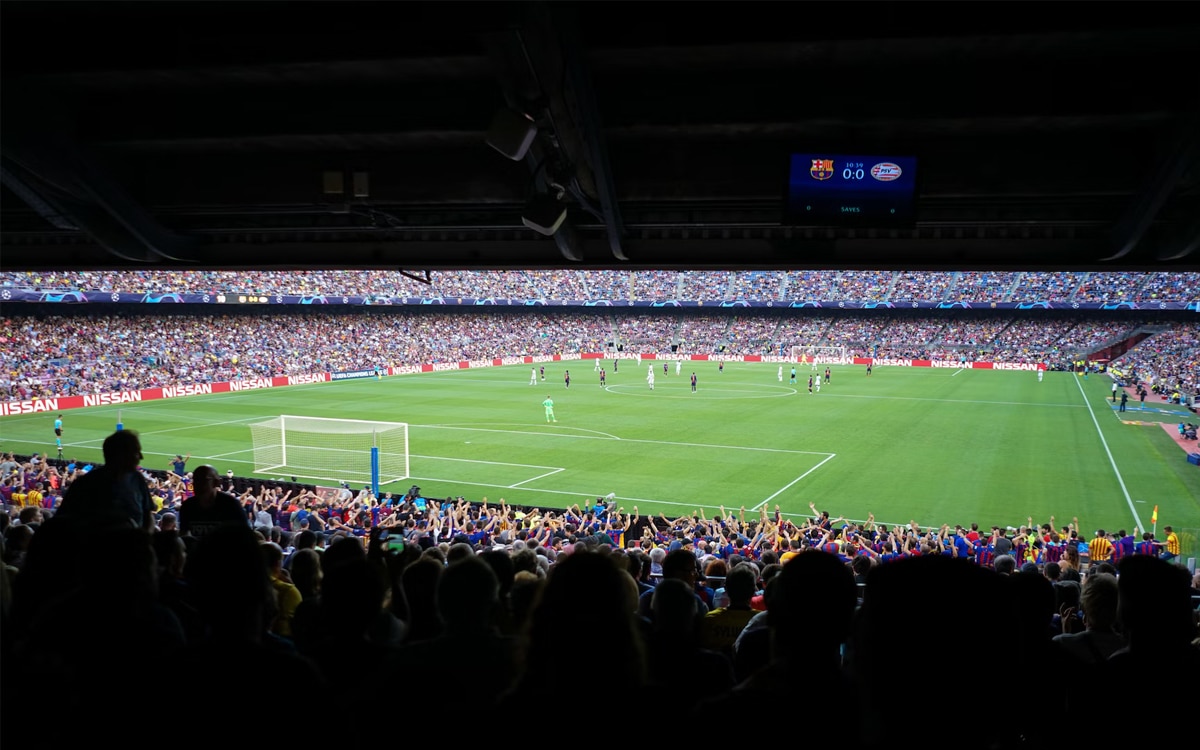 There is no shortage of controversy around the 2022 edition of the Football World Cup. Worker slavery, repeated violations of human rights, and more recently videos of fake supporters, Qatar is coming under fire from all sides a few days before the launch of the competition. Today, the CNIL comes to bring a new stone to the building.
Questioned by the media POLITICO, the French organization thus recommends to the supporter going to the country for the occasion not to take their smartphone there. Instead, better opt for a disposable phone, says a spokesperson. Why ? Because of two apps, Hayya and Ehteraz, which Qatar requires all visitors to download to their device.
On the same subject – 2022 World Cup: a connected ball will better detect offsides
Do not bring your smartphone to Qatar
Hayya is the official app of the World Cup, while Ehteraz is the Qatari equivalent of TousAntiCovid. Problem: Many experts have categorized these apps as spyware. The latter indeed give the local government access to several sensitive information, in addition to giving the possibility of modifying it and even making calls. "Particular attention must be paid to photos, videos or digital works that could put you in difficulty with regard to the legislation of the country visited", also specifies the CNIL.
On the same subject – FIFA 23: EA claims Argentina will win the 2022 World Cup
If despite everything you prefer to take your smartphone with you, the organization recommends downloading the applications just before departure and uninstalling them immediately when you return to French soil. The Commission adds that it is better "limit the online connection to services requiring authentication to the strict minimum". A very happy program.
Source : POLITICO