Portugal coach Fernando Santos made an announcement in front of reporters about national star Cristiano Ronaldo.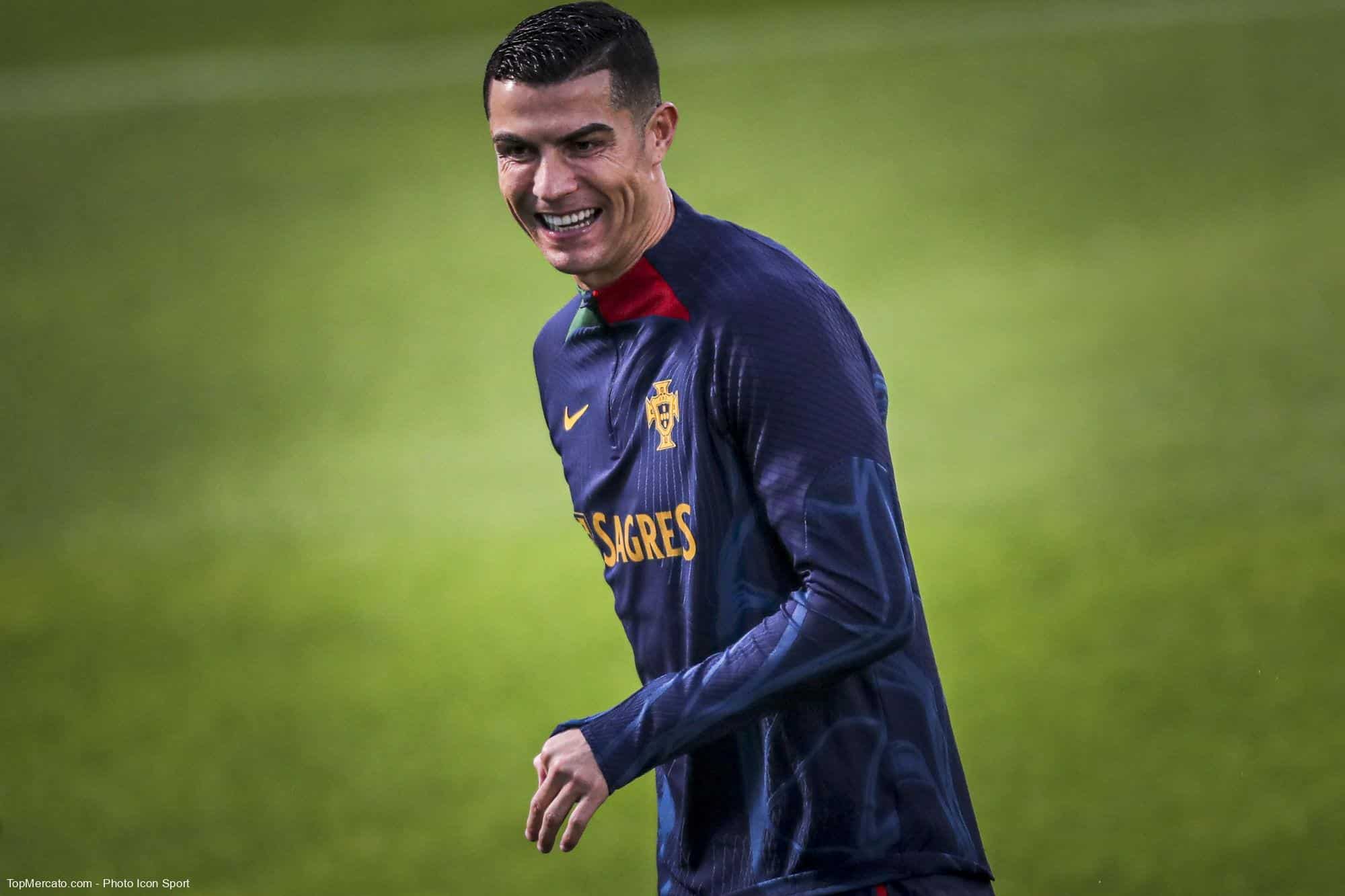 The 2016 world champions technician has indicated that the Manchester United striker will not participate in the friendly match against Nigeria, scheduled for Thursday, a meeting that will serve as the final preparation for the 2022 World Cup in Qatar (November 20- December 18). Fernando Santos explained that the native of Funchal suffered from gastroenteritis.
Not enough to call into question the participation of "CR7" in the World Cup, the last chance of his career to finally register his name on the winners of the competition. In Group H, the Portuguese will face Ghana (Thursday November 24), Uruguay (Monday November 28) and South Korea (Friday December 2).