Cristiano Ronaldo is now a free agent, after reaching an agreement for terminate his contract with Manchester United.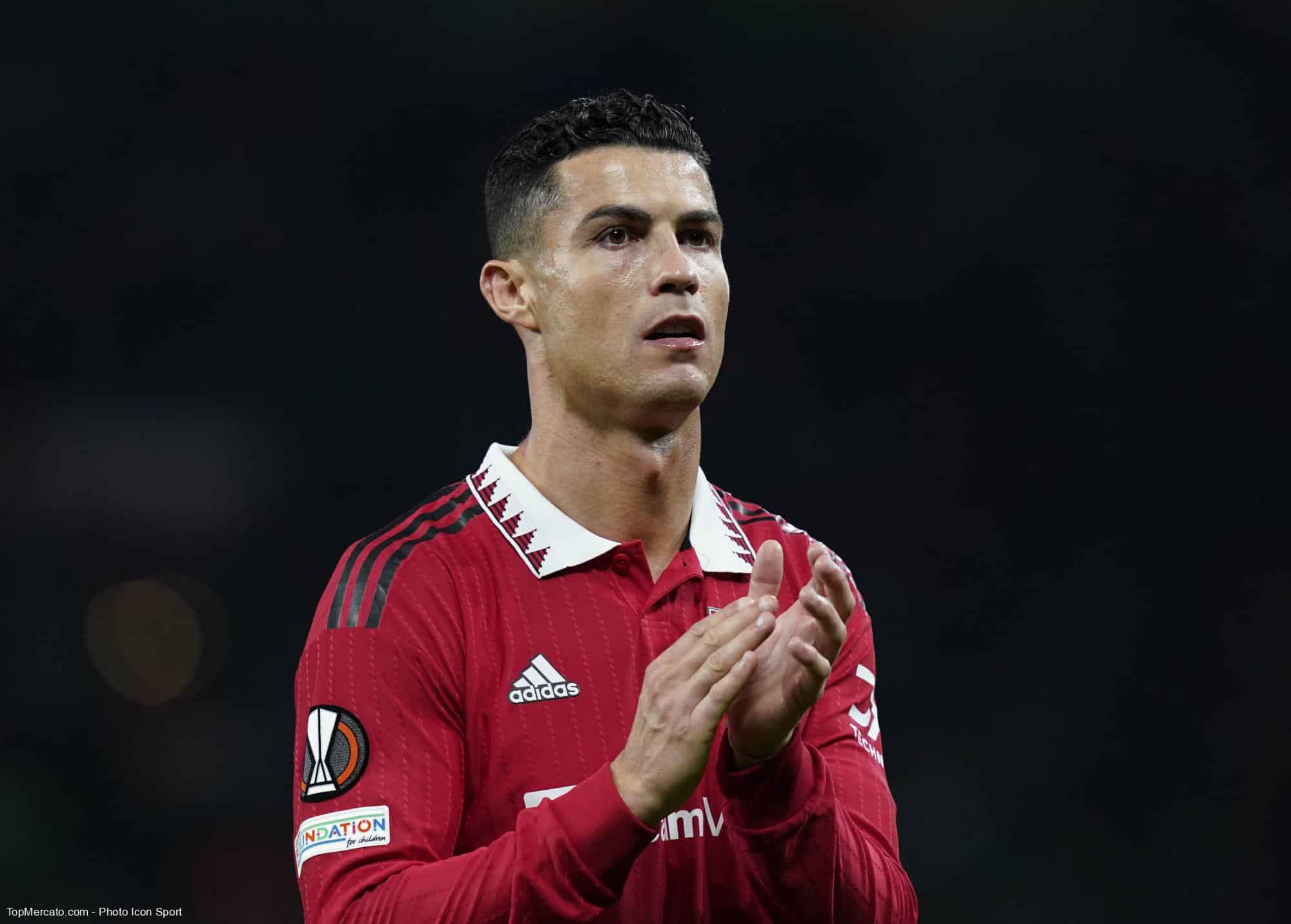 The English club didn't appreciate the interview the 37-year-old striker gave to journalist Piers Morgan. In it, Cristiano Ronaldo attacked his coach, the Dutchman Erik ten Hag, as well as Manchester United, with fairly harsh terms. After announcing sanctions, the British formation, currently 5th in the Premier League, simply decided to end the lease of the Portuguese, who was still linked to Manchester United until June 2023.
Cristiano Ronaldo is therefore now free of any contract.
A rebound at AC Milan?
The Portuguese international (191 caps, 117 goals), who revealed that he was looking for a "new challenge", must now find a club that will agree to welcome him and his staggering salary (27M euros per year approximately), which the attacker will have to agree to lower to interest a larger audience. His former team, Real Madrid, does not seem interested in the services of the Portuguese, while Karim Benzema has often been injured in recent weeks and the former Lyonnais had to forfeit the World Cup due to a relapse. Neither did AS Roma.
According to information from QS (Daily Sports), Cristiano Ronaldo's agent, Jorge Mendes, offered his foal to AC Milan. While the aging Zlatan Ibrahimovic (41) has been on the flank since the start of the season, and Olivier Giroud is effectively compensating for the absence of the former Parisian this season (9 goals in 19 games), the Italian club would have could have been interested in an additional offensive addition, while the 36-year-old Frenchman has no replacement at his height (Divock Origi, Marko Lazetic).
Except that, according to information from QSthe Italian club, 2nd in the Serie A standings, would not be really interested in Cristiano Ronaldo, for January 2023.