French YouTube legend Frédéric Molas, better known as Joueur du Grenier, has been on Twitch for several years now. A new content format for the videographer with 3.72 million subscribers on YouTube, who has been at the forefront of recent developments in Amazon's streaming platform. And for him, the French twitchosphere is in a worrying state.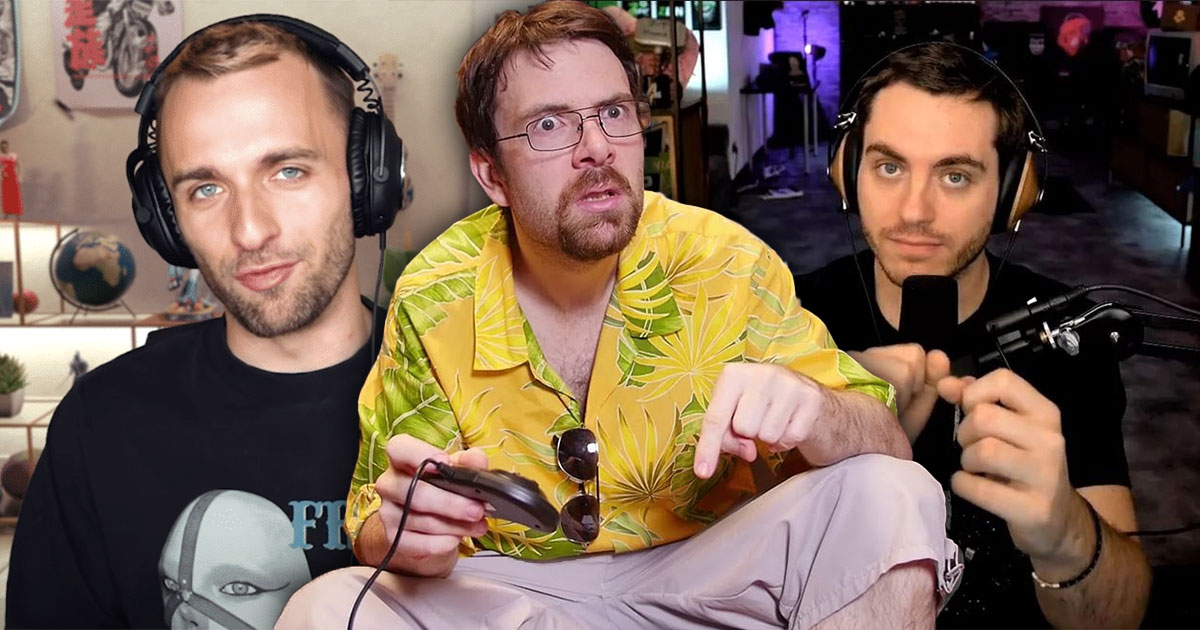 a worried loft player
Moved from Twitch to YouTube, the Player of the Attic is now a regular streamer. The videographer is very regularly live, up to several times a week and almost every Sunday. And like Antoine Daniel, the Player of Grenier does not have his tongue in his pocket. When something goes wrong, he doesn't hesitate to let it be known, cards on the table. Beginning of November, he notably clarified things with the clip chainswho use sections of streamers' lives to produce their own content. A tolerated practice that streamers can quickly put an end to.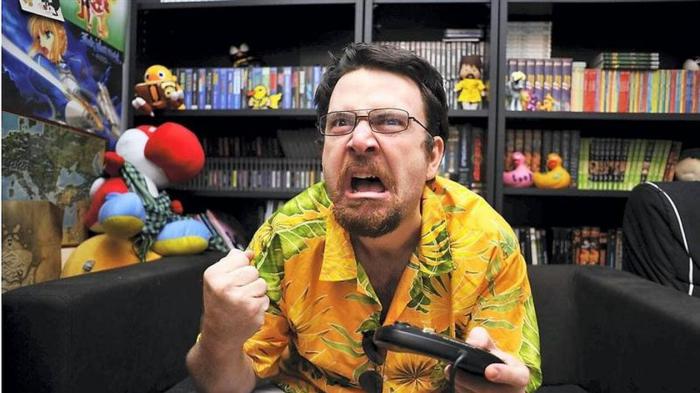 But more recently, Le Joueur du Grenier focused on the entire French-speaking Twitch community. In full live, the one we nicknamed JDG shared his concerns about the two largest French Twitch communities: the "Extended Monday Community" and the "KCorp Community". For him, the separation of these communities is at the origin of hateful behavior, waves of harassment on the networks, in particular Twitter and Twitch. Its communities, the first formed of the emblematic elders of the French twitchosphere such as ZeratoR or MisterMVthe second, born from the arrival of new streamers bringing together a younger audience such as RebeuDeter, AmineMaTue or Squeeziewould not manage to find hooked atoms.
"There's really a split on Twitch, communities that haven't mixed at all for 2 years and that's worrying […] There is on one side the "expanded Monday community" to which you will add Ponce, Ultia, Maghla, Alphacast etc and on the other you have the whole community "KCorp, Amine & Billy, Gotaga, Squeezie also a little. There's only the community of Stars which has a bit of a foot on each side. It's really 2 communities that have moved away, there's no longer any bridge between the 2 and it's weird and dangerous […] the coms don't like each other and it looks like streamers are pissed off because their coms are pissed off. […] The problem that is happening is that since there is no longer a bridge between the 2 […] these communities do not influence each other and remain isolated". transcribed MGG.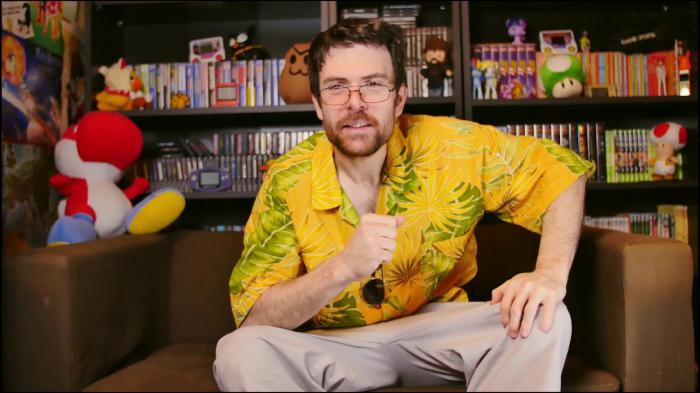 A thought quickly commented on by Kotei, Kameto's right-hand man and KCorp shadow man, who believes that "if it's something that bothers JDG that much, let him do things to bring it together rather than just pointing out the problem".
3) if it's something that bothers JDG that much, let him do things to bring it together rather than just pointing out the problem
4) it's dangerous to say that communities hate each other (and to give a name to a random community "the KCORP"), it's more that we must avoid
As Kotei explains, differences between communities are not new. The mixtures do not always happen naturally, in particular because of the favorite games on one side as on the other. Despite everything, JDG believes that the gap between these two communities continues to grow and that a "war of the commons" is inevitable if nothing changes.
because in fact, the next step after "everyone stays in his corner" is the war of communications, look at the comments under your tweet if you don't believe me. You still have to pretend to see nothing to not realize that something has broken for 1 year
Comments commented recently by ZeratoR, for whom the fracture is above all generational. An answer to be found on the streamer's channel just here if you are subscribed, for the others, it is a little lower via an answer transcribed by JV.
I think what Fred forgot to mention, or maybe didn't realize, is that I think it's mostly a generational divide. I have the impression that we have streamers who speak mainly to people who are over twenty years old, and others mainly to people who are under twenty years old. I take a huge fork of course. (…) In any case, I have the impression of living it like that. (…) I make generalities. I'm mostly talking about the people who follow and make "noise" around these communities. (…) There are people who watch my lives who are under 15, I know that. And yet, the majority of my viewers are over 25 years old. (…)

There are people who say "yes but if the streamers don't mix, the communities will never mix". And actually, I already agree with that. And in fact, in my personal case, I have always tried to mix with everyone, because I find that we have to learn from everyone. It's cool in addition to getting out of your comfort zone with people you wouldn't necessarily rub shoulders with in some areas and rub shoulders with in another. That's why I created the FFS, that's why I created the ZEvent, that's why I do the ZLAN, that's why when I do "Progress WoW "I invite about twenty people who are not necessarily my friends…

Me, I really enjoy doing stuff in groups and trying to create things that people can rally around. In fact, I even based most of my events on this principle.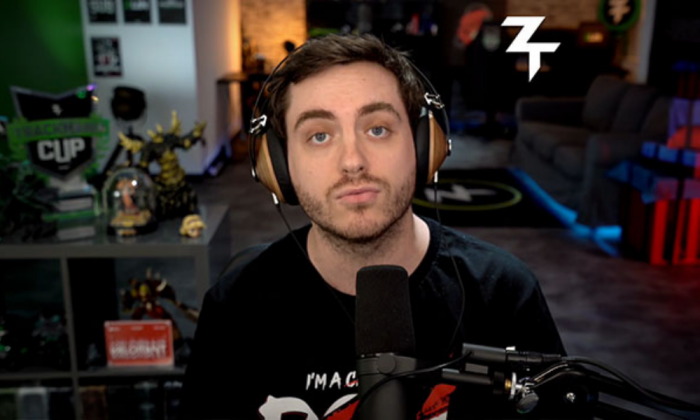 Whether JDG's prophecy will come true remains to be seen. On your side, do you share his opinion? Do you think that the French twitchosphere is doomed to welcome "a war of the communs"? Do not hesitate to answer us via the comment section just below.