It was Red Bull driver Max Verstappen who set the best time in the second free practice session of the Abu Dhabi Grand Prix in 1.25.146 (Soft), the Dutchman ahead of George Russell's Mercedes by three tenths ( Tendres) and four tenths the Ferrari of Charles Leclerc (Tendres).
Behind, Lewis Hamilton, Sergio Perez, Carlos Sainz, Esteban Ocon, Fernando Alonso, Daniel Ricciardo and Valtteri Bottas complete the top ten of this final practice session of the day, a relatively calm session since no major incident is yours report at the end of this hour of driving.
Traffic paradise!
Traffic was a big problem this Friday in Abu Dhabi during this second free practice session. Many drivers had to abort their fast laps due to too many cars in the line in sectors two and three. Everyone had their fill on Friday, including seven-time world champion Lewis Hamilton. We will therefore have to be very careful this Saturday during the qualifying session…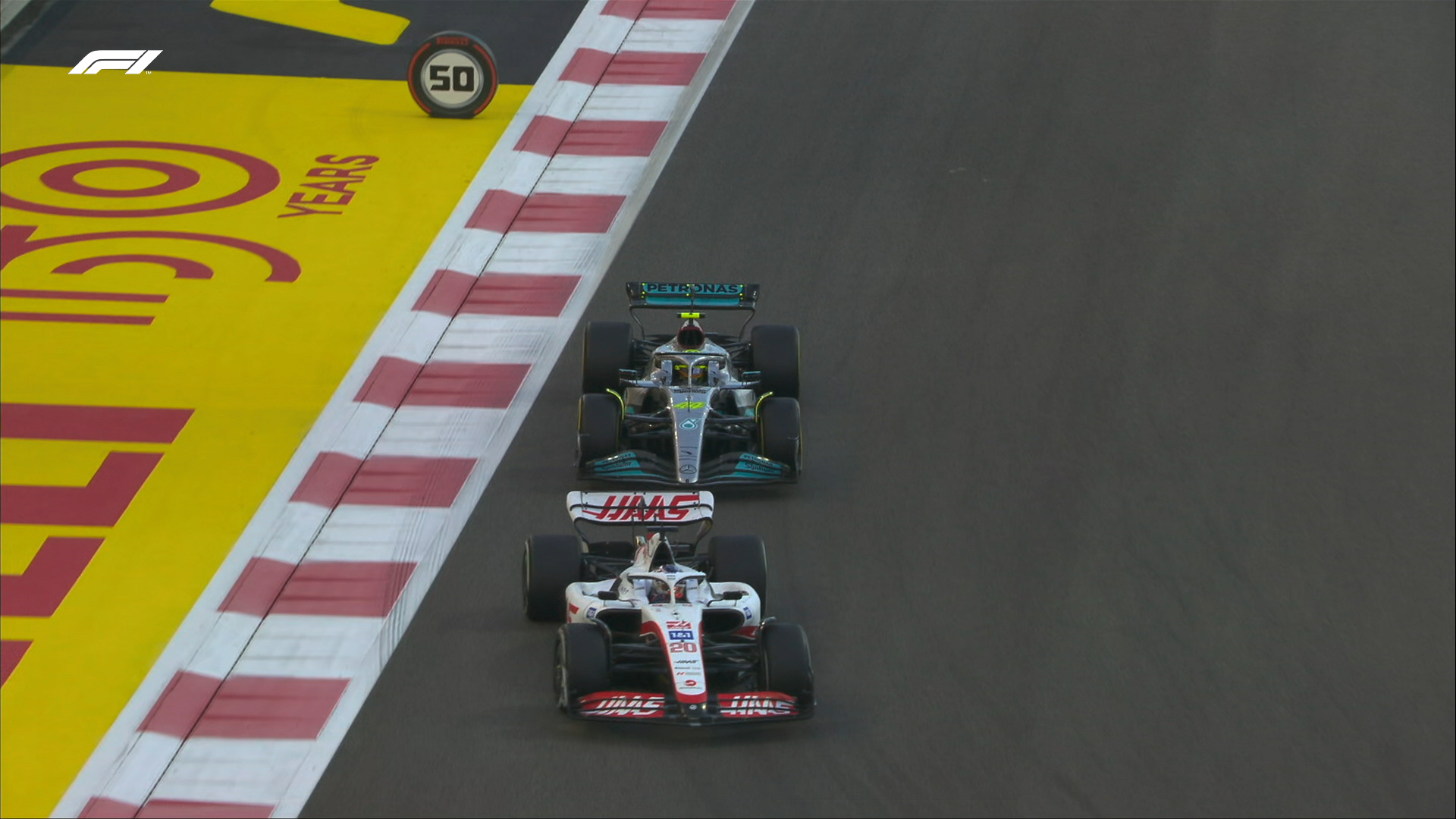 A session more representative than the EL1
These EL2s are more representative than the first free practice session held earlier this Friday. Already because the starting drivers were all in their single-seaters (unlike the EL1s where eight young drivers took part in the session) and above all because this session was contested at nightfall, as will be the case for qualifying and the race. The data collected and lap times are therefore more relevant than in EL1.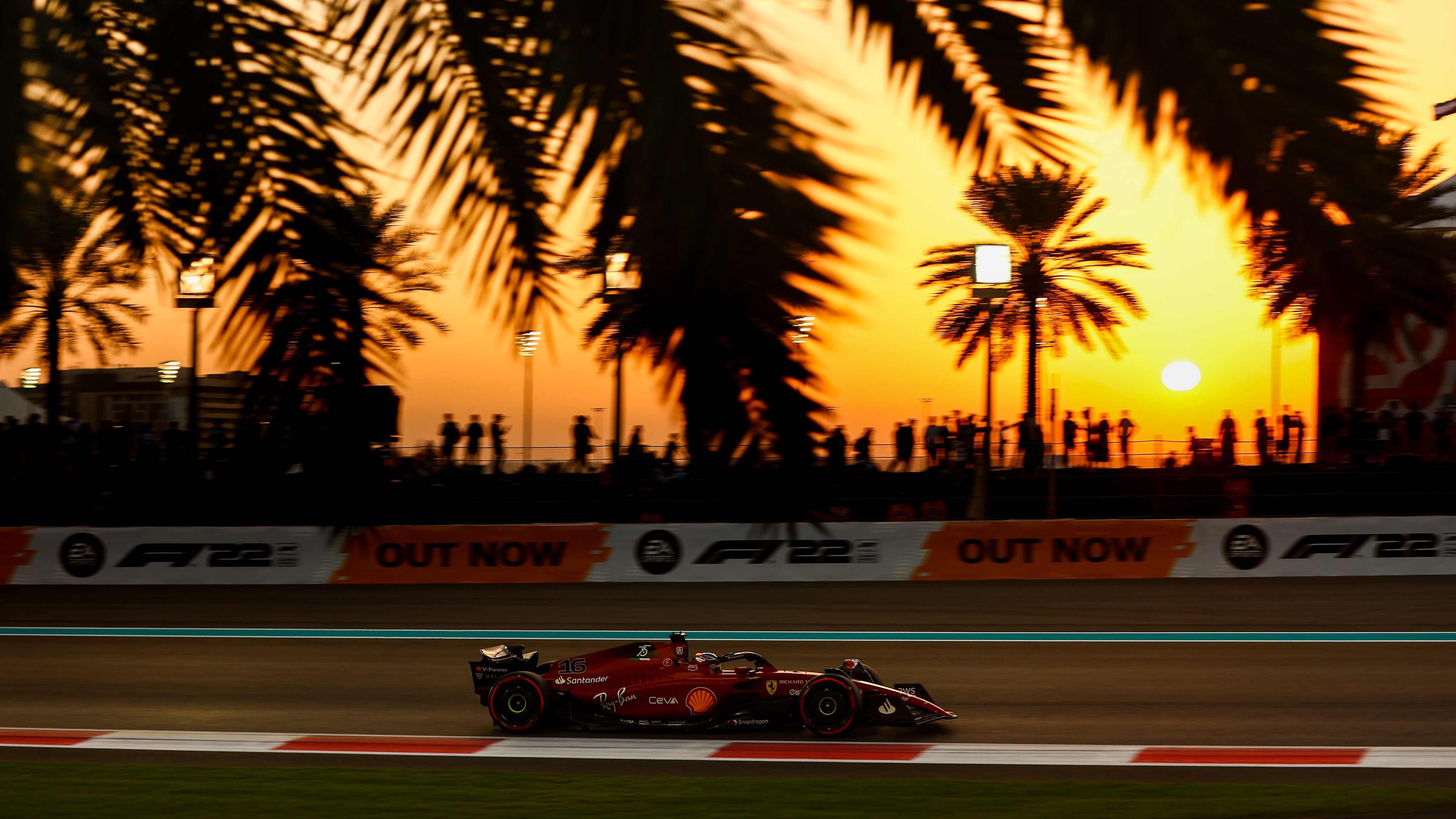 The next free practice session [EL3] is scheduled this Saturday at 11:30 a.m. (Paris time) and will be followed live on our site.
Times table